Simon Thomas Pirie are excited to announce that they have been working on some new furniture for Furleigh Estate Wines in West Dorset.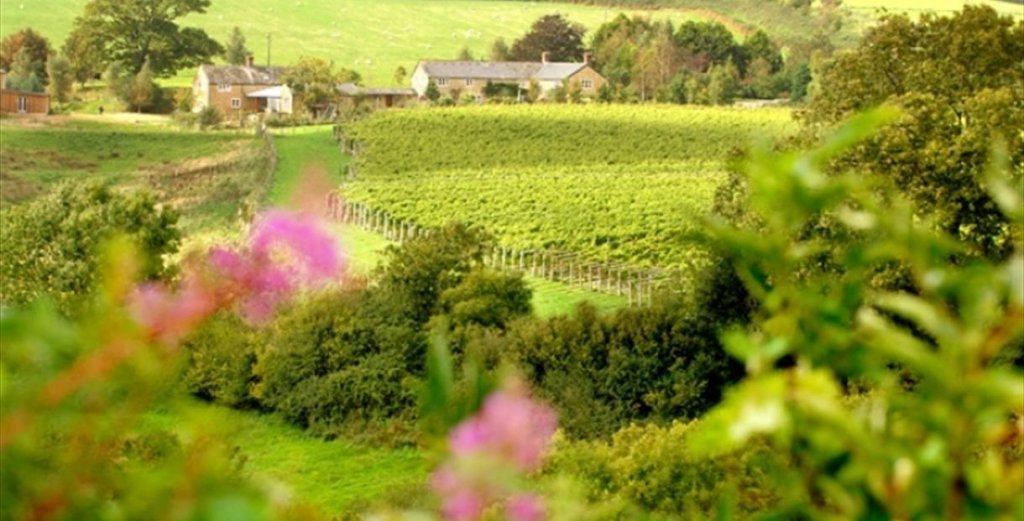 This is an exciting collaboration between some of the finest wine makers and furniture designers in the South West. The first physical manifestation of this meeting of the two very different yet somehow very complimentry crafts is in a specially designed table and benches. These are to be used for tour groups, tastings and functions that visit the winery tasting rooms and shop at Furleigh.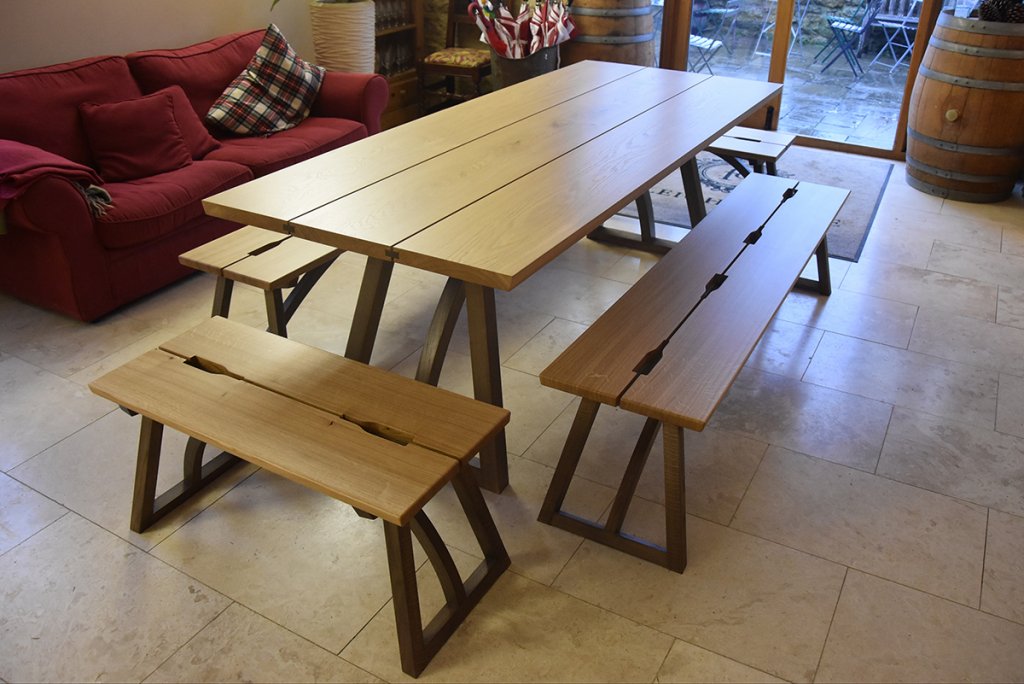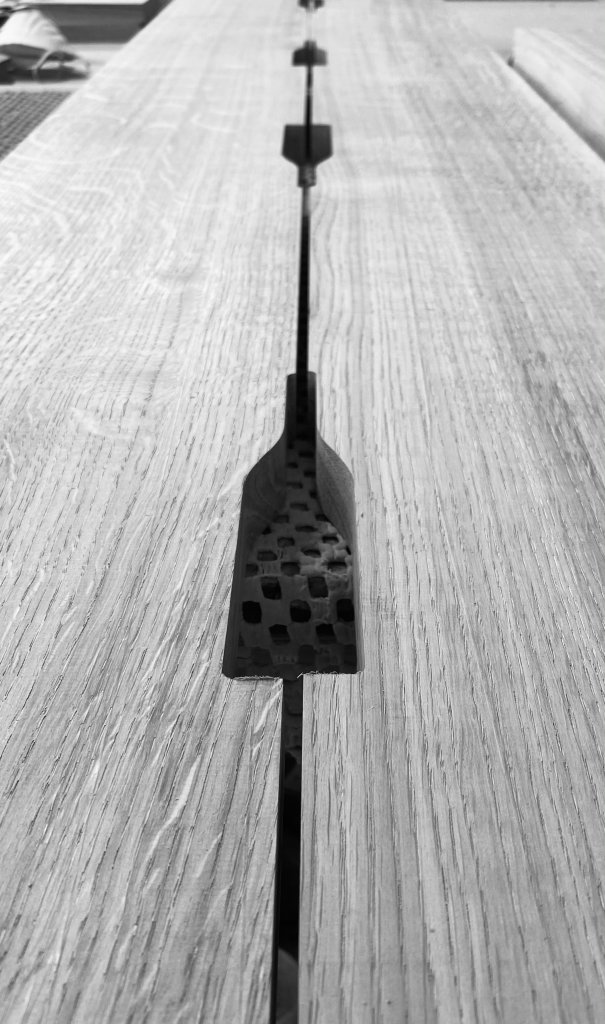 Designed in oak and fumed oak the table with 4 benches will seat up to 10 when tours and visits start up again in 2021. Oak was the obvious material for this project because of its intimate relationship with the wine making process and prevalence of the tree in the local environment. The design is simple and paired back but elegant with a few detail surprises. It is part of a larger scheme we hope to instigate over time which would include more tables, benches and display cabinets as well as retail displays in the shop and tasting room. More will be revealed over the coming months so watch this space…
Simon and a selected group of other 'Making Dorset' craftspeople will be exhibiting at Furleigh during Dorset Art Weeks 2021 in May/June. Details and dates will be confirmed in the New Year. This follows on from another Making Dorset branded exhibition Simon and 25 other makers took part in in March 2019 which was great success and helped strengthen links between Dorset food and making communities and Furleigh particularly.
If you haven't tried Furleigh's internationally renowned award-winning sparkling and still wines yet then you really must do so soon. Better still take part in the tours and tastings when they start up again and see the furniture we created as part of the whole experience https://furleighestate.co.uk/visit/
Furleigh wines can always be ordered through the on-line shop.