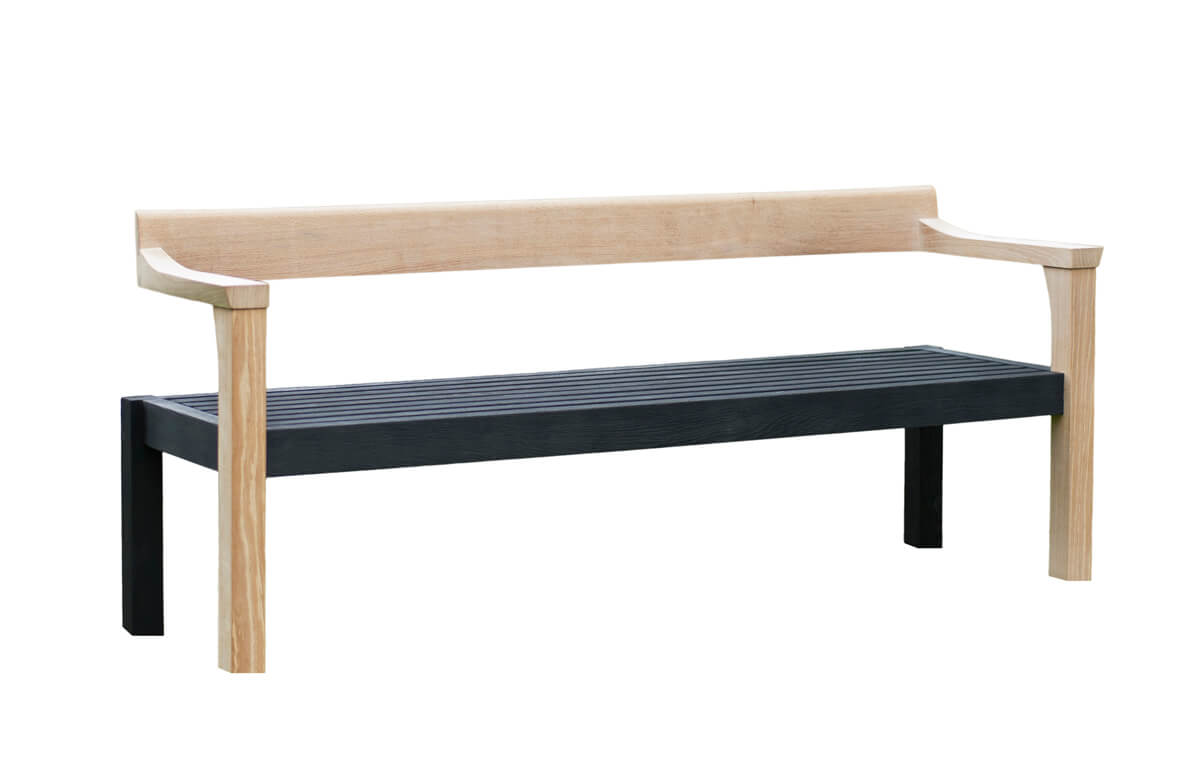 It's London show time again, and for the 4th time we are taking part in the Millinery Works contemporary furniture show, it's full title is '21st Century Furniture IV – The Arts and Crafts Legacy'.
I always look forward to the Millinery Works exhibitions, the team that run the place are knowledgable and the atmosphere is just right. It is actually a very sociable show, you have to remember that most of us spend far too long in our dusty hovels (that's probably a completely unfounded stereo-type by the way!) The other unique aspect of Millinery Works is that it is also a specialist antique furniture retailer, selling arts and crafts pieces through to mid 20th century work by the likes of Barnsley, Voysey, Joel, Heal and Russell to name just a few. It's great being able to see our contemporary work in that context.
We have 3 pieces on show, the Banquet Dining Table, one of our lovely Floating Benches and the Gabriel Chairs. It's a really nice cross section of the work we have been making over the past few years. Of course there is also very nice work by 35 or so other makers, some well known and some relative newcomers. It's always great to meet a few new faces at these events.
The show opens on Sunday, which is also the first of two opening events. I'm at that one on Sunday 10th from 12 till 4 pm. If you can't make that there is another on Tuesday 12th in the evening. Contact the Millinery works for more information, details below.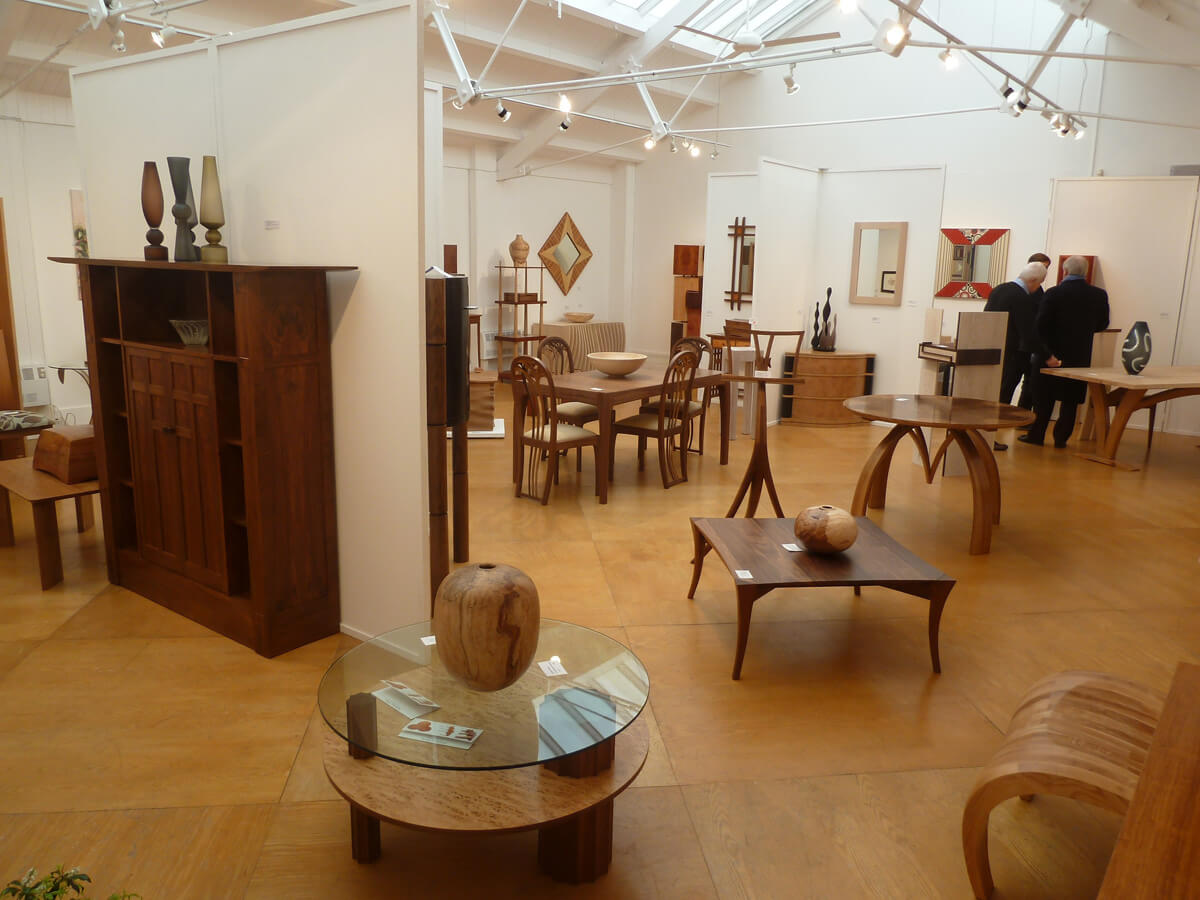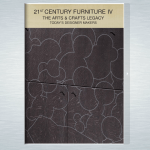 To see an on-line version of the exhibition catalogue with details of all those who are taking part just click here.
The show is open from 11am till 6pm Tuesday to Saturday, and from 12 till 5pm on Sundays until March 10th 2013. The Show is closed on Mondays. The Millinery Works is located at 85/87 Southgate Road, Islington, London. N1 3JS.
tel: 020 7359 2019
email: antiquetrader@millineryworks.co.uk
Closest tube is Angel, but that's a mile walk. There are plenty of buses that run down Southgate Road.